2023 CSBA Congress and National Trustee Gathering on Indigenous Education
Back to Events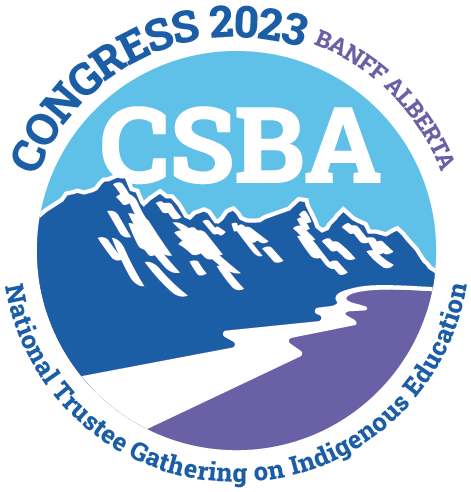 2023 CSBA Congress and National Trustee Gathering on Indigenous Education
Date: July 3-5, 2023
Description
Banff Centre for Arts and Creativity
107 Tunnel Mountain Drive
Banff, AB
This event is fully booked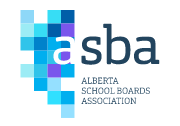 The Alberta School Boards Association (ASBA) is pleased to host the 2023 Canadian School Boards Association (CSBA) Congress 2023 and National Trustee Gathering on Indigenous Education - Leading the Path Forward in Banff, Alberta from July 3-5, 2023.
Banff will serve as an inspirational venue for participants as we gather for this in-person event that features renowned keynote speakers, timely and relevant learning opportunities, and engaging workshops.
The 2023 CSBA Congress and National Trustee Gathering will be an event to attend to learn more about Indigenous education, school board governance, as well as Equity, Diversity and Inclusion.
See the Event Website for more details.
Event registration is open until June 2, 2023
Event Sponsors